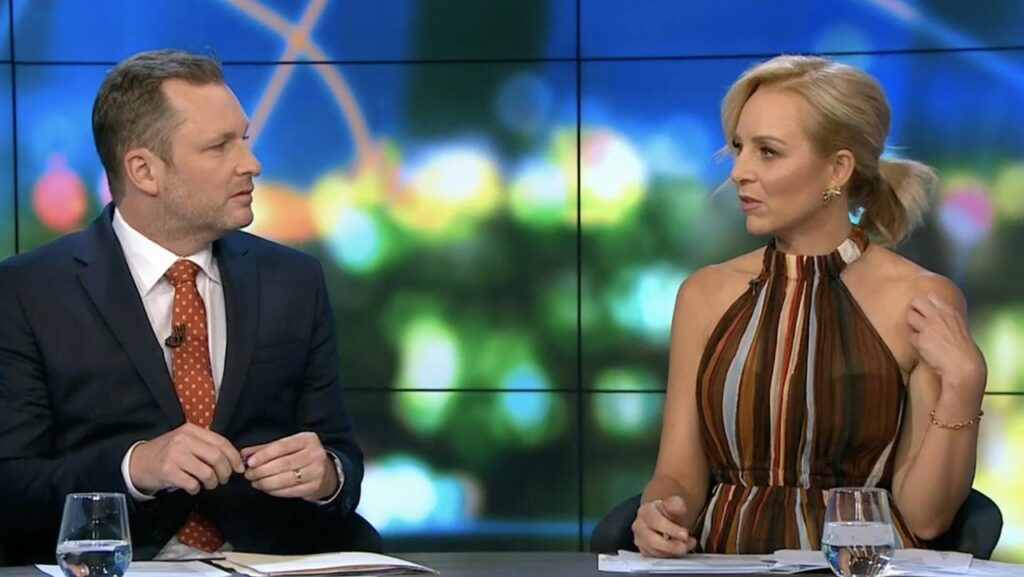 Viewers of the Project have today raised concerns regarding Peter van Onselen's refusal to smile during a segment in which he was torn apart by journalist Amy Remeikis and co-host Carrie Bickmore.
"I mean why even bother showing up if you can't seem entertained," said Jamie who still watches that show for some reason. "He just seemed like he didn't want to be there. Not to mention the way he was refusing to concede the point was just childish."
"If you're going to turn up to a TV show, and this is just my opinion, then you should at least offer your co-hosts the dignity of looking like you want to be there," he continued. "If you don't want to take part like an adult, then stay home. That would have sent a much more meaningful message I think."
In response to the segment, Van Onselen has filed a defamation notice against the women for making him look bad.
OUR LATEST LIVE SHOW - BOOK NOW:
Share this story: