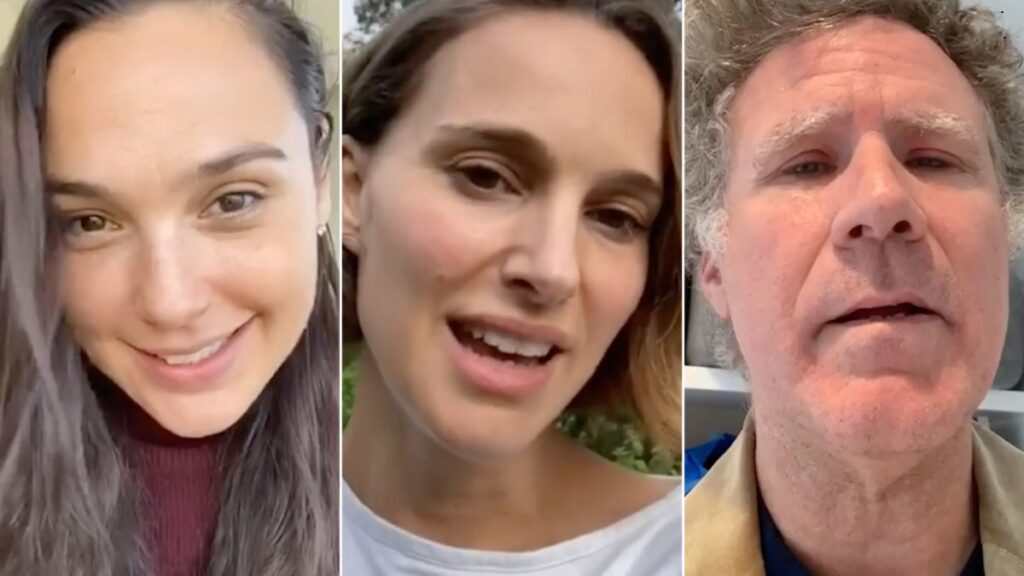 As protests and riots continue across America over the abuse and killing of black people by police, Wonder Woman actress and social media influencer Gal Gadot has today heroically gathered her celebrity friends together to inspire the protesters with a poetic rendition of the 1988 classic 'Fuck Tha Police' by NWA.
"We are so proud of to share this project with you all," said the model in a video released on social media today. "It was just so brave of us to come together to really help this cause. I know many celebrities are choosing to do things like donate money to victims and legal funds, or protesting, or giving out information regarding ways to contact leaders demanding change, but like many Instagram influencers we chose not to do that and do things that can best inflate my own ego."
"Regrettably we were not able to actually get any black people to join us, we asked them but they all just sent back 'don't do it'. But we chose to go ahead anyway because we want to truly show we care."
"It's weird, it was much easier than I thought it would be." explained Gadot. "So many of us were excited to show how we are all against racism. If anything, the hardest part was doing the lines with the N-word in them. So many people wanted those lines that we had to turn some away. Tim Allen, Madonna, Shane Dawson, Justin Bieber, and Camilla Cabello all jumped at the chance but we went with Mel Gibson and Charlie Sheen in the end."
Rapper Ice Cube was one of the first to respond to the video, labelled the move "brave". "It definitely is daring of them," explained Mr Cube. "To do this and upload the proof online while people are already angry? That takes a lot of guts."
Locally, there have been calls for Australian celebrities to do a cover of an A.B.Original song in support of the Aboriginal Lives Matter movement. Unfortunately, there does not seem to be enough pressure and attention for many locals to focus on the issues at home as well as abroad, and the celebrities have instead opted to sing in tribute of that one white Sunrise reporter that got pushed.
OUR LATEST LIVE SHOW - BOOK NOW:
Share this story: