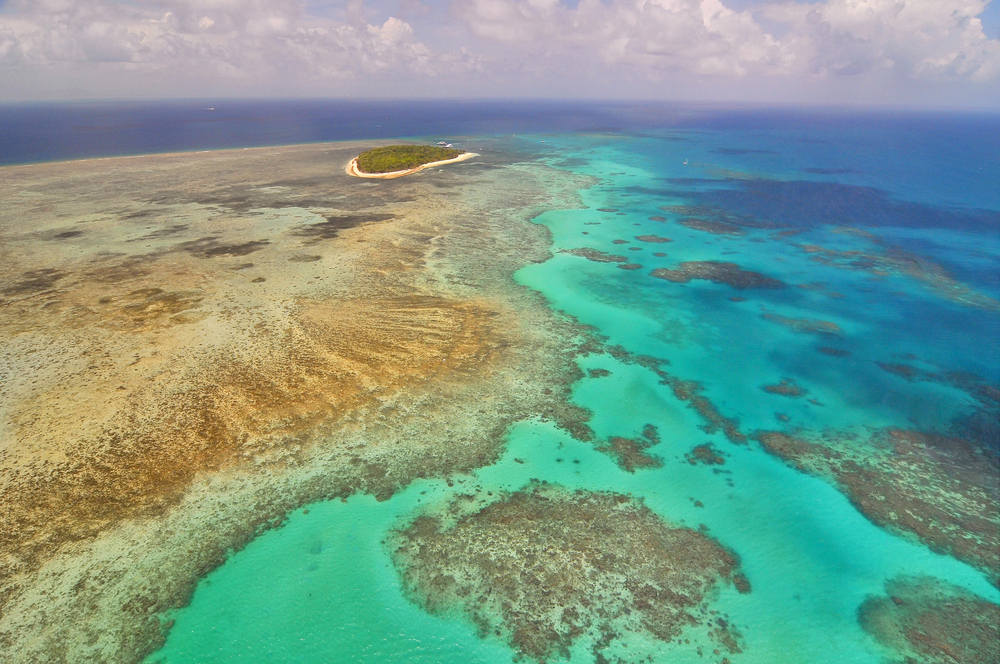 Executives on the UNESCO World Heritage board have made a unanimous decision to change the name of Australia's 'Great Barrier Reef' to 'Ocean' after the complete degradation of the reef's coral and sea life.
Prof. Douglas Ronson, a marine biologist and long time conservationist, says the move was saddening, but not unexpected.
"The name Great Barrier Reef had more ring to it, it's just a shame it didn't have more coral. We can't lie to tourists anymore."
The name change was first put UNESCO's agenda after PeroxyChem's multi-million dollar investment in the reef's redevelopment.
The CEO of PeroxyChem, Bruce Lerner,  told The Chaser that the Great Barrier Reef was really "looking fantastic" to the colourblind, however, "the ocean is still a great natural wonder and the company is glad to see so much of the ocean in Australia."
When asked for comment, the Australian Minister for the Environment and Energy, Josh Frydenberg, told The Chaser he had mixed feelings about the change.
"The 'Minister for the Environment' part of me is pretty upset, but the 'and Energy' part of me thinks this is really great for our economy. I guess I should just celebrate this win."
He added: "I am really proud of all the work Adani and Peroxychem have put into the area. The reef is now one less thing to worry about and I think we can all be grateful for that."
Get stories like this delivered to your inbox