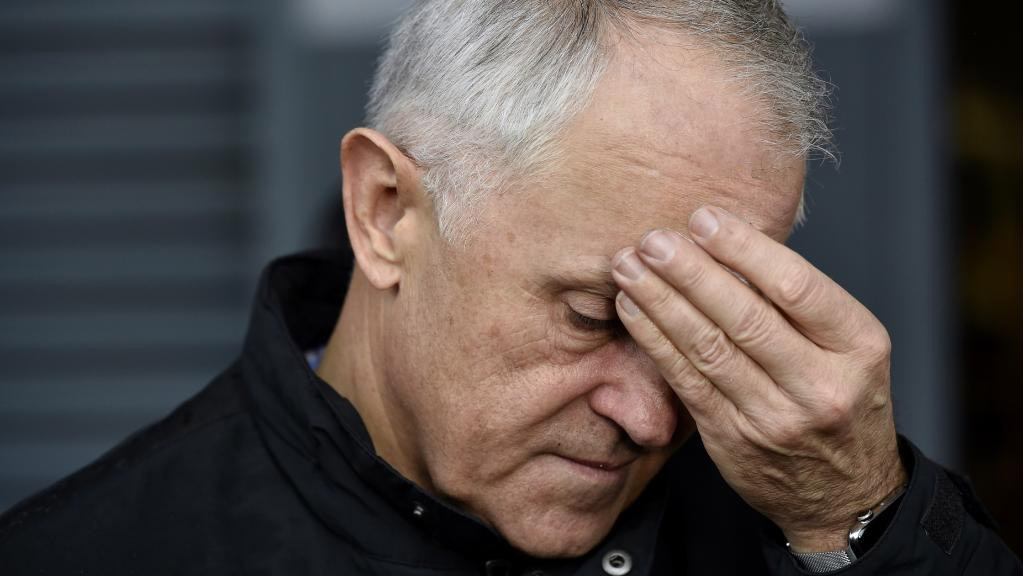 The White House has today released an open letter of apology to the nation of Australia, seeking to repair any damage caused in President Trump's tumultuous first week. Calling his actions "simply first week wobbles" the President wrote that it will be the first priority of his government to repair any damage caused in his relationship with the President of Austria, Marcom Trumble.
"Marcom and I have been friends for a long time now, a long time." wrote Mr Trump, in an attempt to show another side to his relationship with the Australian leader. "People are always remarking how close Trumble and I are, and I must say how impressed I am at how well he speaks English, almost like it's his first tongue."
Mr Trump also expressed his fondness for Australia and it's people, stating that Australia had given the world many great gifts "from Freud to Beethoven."
"In fact, I owe my whole campaign success to Australia really. If it hadn't been for a helpful book written by a certain failed Austrian artist, I might never have learned how to speak in a way that appealed to people from all classes and walks of life. Yes, I'll admit the man turned out to be a monster, but that's not to say he didn't make some great accomplishments in his lifetime too."
Sources in the White House later clarified that Mr Trump was in fact talking about Rolf Harris.
Share this story: