National Sickie Day
National Sickie Day
On Friday 28th June, chuck a sickie.
Take the pledge and help raise awareness for sickies.
Our Mission
Study after study has shown having a sickie when you're sick is good for society. But what if you don't know whether you're sick or not?
Politicians, epidemiologists, even your Mum says it: stay at home anyway, just in case you're sick. It's too important for society for you to risk going to work and infecting everyone. JUST. IN. CASE. It's the public health loophole that everyone's talking about.
We've partnered with some of the best-looking fake medical health professionals who would all probably support this important public health initiative if they knew their image had been used to endorse this campaign.

Forge your own Doctors Certificate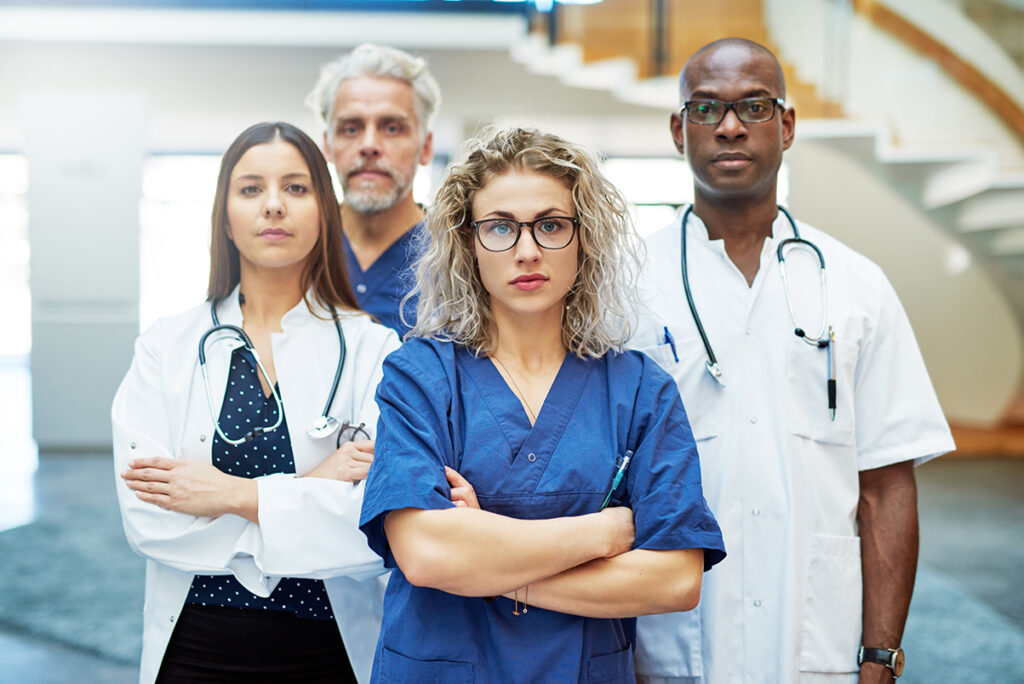 National Sickie Day is proudly supported by Radio Chaser.
3-4pm on Triple M Sydney.