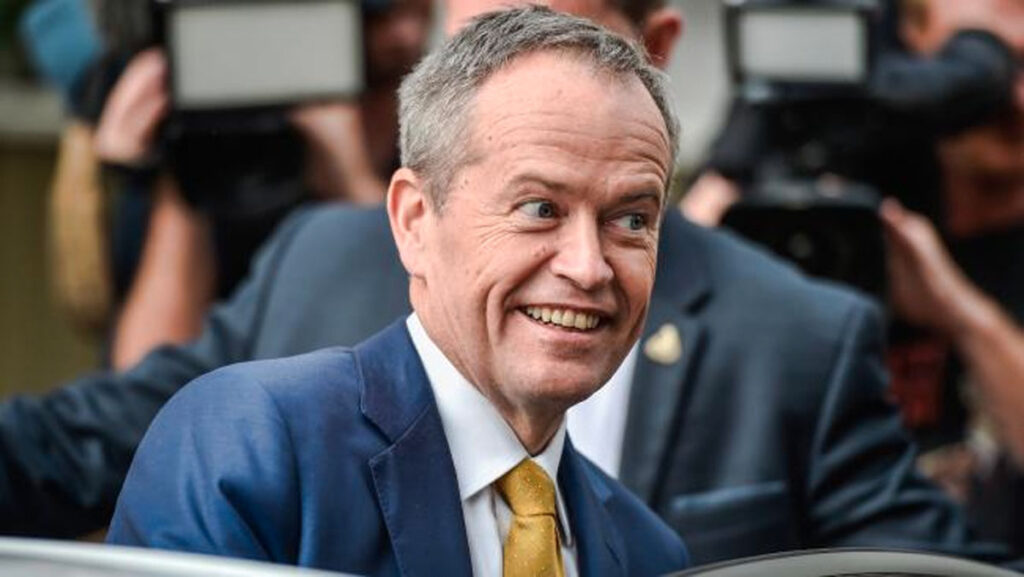 Opposition leader Bill Shorten has today announced that he will be making it a priority to see a federal anti-corruption body created in 2018. Speaking to the press in his office at parliament, Mr Shorten claimed a crackdown on corruption in Canberra was "long overdue", while furiously shredding documents from his briefcase.
"We need to restore the public's trust in politicians, there have been too many scandals over last year," continued Shorten, as interns behind him poured petrol over piles of official government documents. "From members of certain parties accepting bribes from Chinese donors to pay for hotel bills, to certain opposition leaders being hauled before the Senate over suspicious financial transactions during his time as a union leader, there is just far too much corruption undermining our trust with the public."
"Now if you'll excuse me," said Shorten, donning a bullet proof vest, "I have to go inform my colleagues of this new policy."
However, not everyone is in favour of the idea of a federal ICAC, with many definately-not-corrupt politicians speaking out against the idea through the goodness of their hearts. "Personally I have never once heard of a politician acting in his own interest instead of the public's," said Deputy Prime Minster Barnaby Joyce this afternoon "and as such I can't see a single reason to implement an anti-corruption body. And I'm not just saying that because my rich donors are telling me to."
---
The Chaser Report podcast is now daily. Listen to today's episode now.