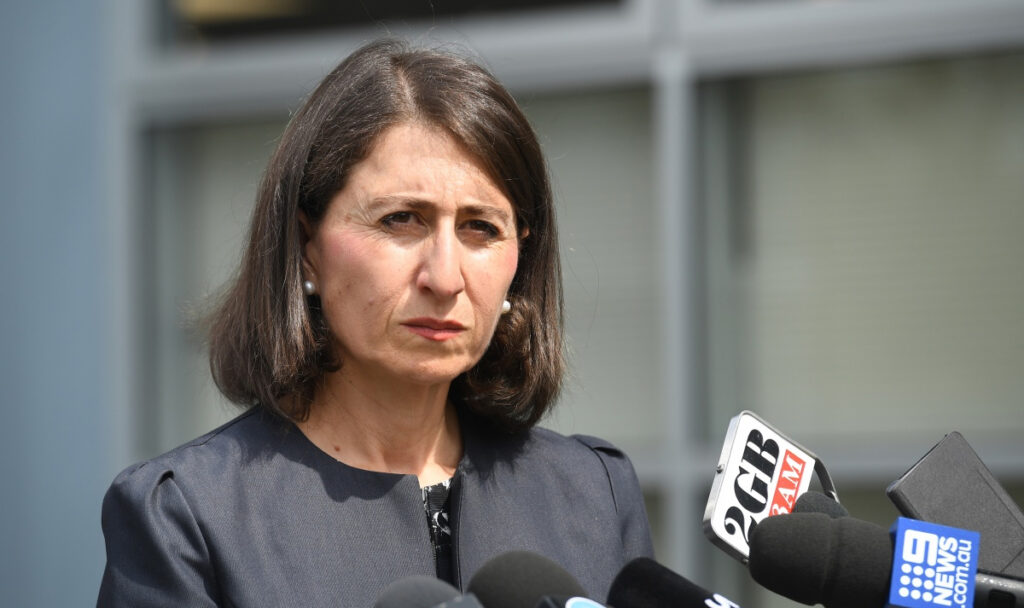 The NSW government has this week been praised for its forward-thinking approach to the coronavirus, having already cancelled all large public events years before the virus was even known about.
"It is my sad duty to announce that the single remaining event in Sydney will have to be shut down for safety reasons," explained the Premier as she tried to stifle a smile today. "But in unrelated good news, we've just approved another Casino which will be exempt from these laws, so you can all gamble till your heart's content."
Asked what else they have done to prevent the spread of disease, the government explained that it has been working for years to ensure that public transport is not a vector, by ensuring that the trains almost never run and everyone is forced to catch an Uber everywhere. "From the flooded Metro, to the slow and constantly breaking down tram network – Sydney's public transport has never been a safer from the risk that people might want to use it en masse."
"We've also ensured that the public is well equipped with P2 facemasks by underfunding the fire services and propping up the coal industry," the Premier continued. "You all thought the bushfires were an accident, but actually they were just a trial run to see if we could get white people to wear facemasks. Turns out the answer is no."
---
If you enjoyed this article, consider becoming a contributor to the Chaser Beer Fund. For just $7 a month you can help us employ 20 more interns.
---