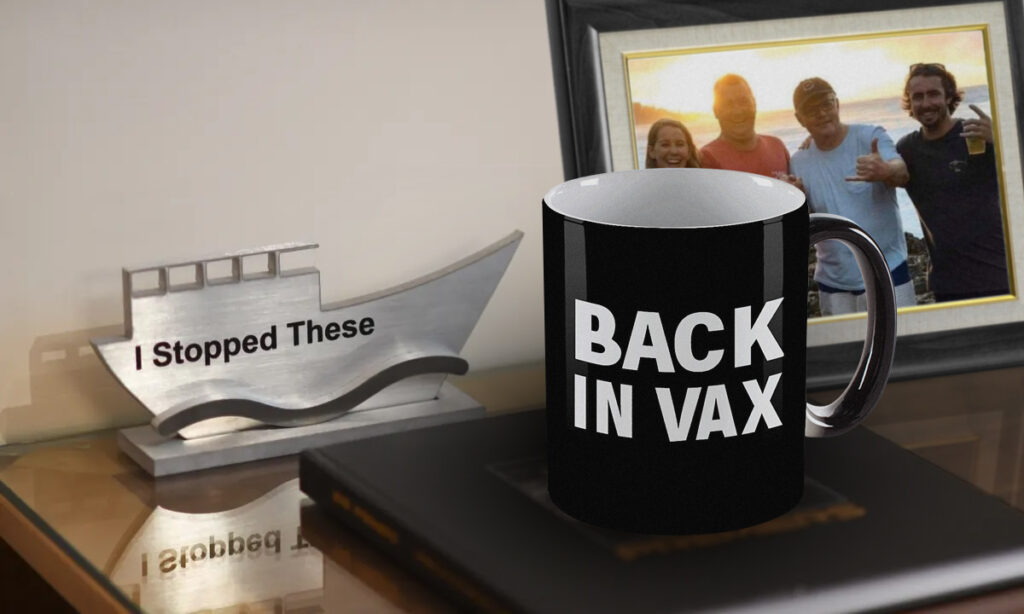 The Nation of Australia has reacted with feigned shock today, upon learning that the federal government had lied about something to make themselves sound less incompetent. "We've secured a deal to triple our Pfizer supply!" announced a triumphant federal government today. "Nevermind that Pfizer says we haven't, what would they know."
The development, which comes on the tail of the government making up a budget surplus, claiming that a bunch of illegal sports grants were eligible for funding, lying about when they knew about a rape in parliament, and the claiming Australia was at the top of the queue for vaccines, has surprised absolutely nobody, except journalists at the Australian who printed the government's claim without fact-checking first.
However, the government has since clarified their statement, explaining that when they said they would be receiving three times the doses of vaccines by June 19, what they meant was June 19 2022. "We're back in vax," explained the treasurer Josh Frydenberg, "and it can't be a lie because we've had mugs made up and everything."
Asked why they would make up health information in the middle of a pandemic, federal ministers said they have no time for such questions, as they're far too busy playing hide and seek with the Prime Minister, who is getting extremely good a the game.
OUR LATEST LIVE SHOW - BOOK NOW:
Share this story: