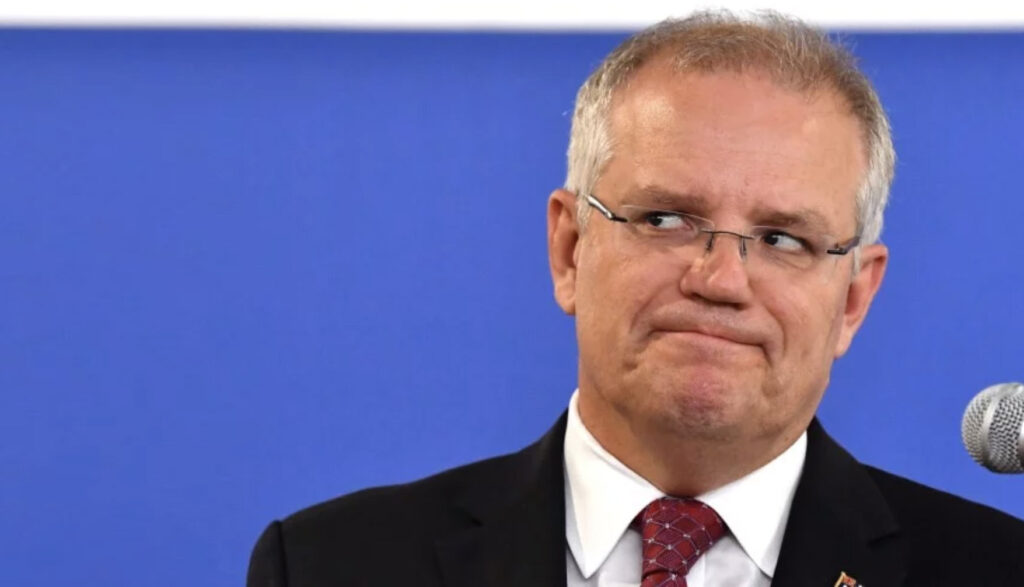 The nation has put on its best surprised face today, upon learning that the Liberal government has chosen to give the next round of stimulus money to rich homeowners, in order to help them increase the values on their properties.
"Wow never saw that coming," sighed one Australian today. "I've always said the one industry that really needs propping up in this country is the housing market. Absolutely nobody there is getting rich off that already. Glad we could give those battlers a hand up."
The news has come as a great surprise to Liberal Minister Peter Dutton, who had completely forgotten he owned nine houses when he helped make the decision. "Gosh, the government wants to give thousands of dollars to me, a struggling home owner?" blushed Dutton. "Why this is even better than that handout to child care owners a few months back, which coincidentally also benefited me. Good golly, what are the odds."
Asked what they had planned for the thousands of entertainment industry and tourism industry workers who were currently now entering their third month of unemployment, the government said they already had plans underway to retrain them as real estate agents, to help boost the country's much more needy housing industry.
OUR LATEST LIVE SHOW - BOOK NOW:
Share this story: