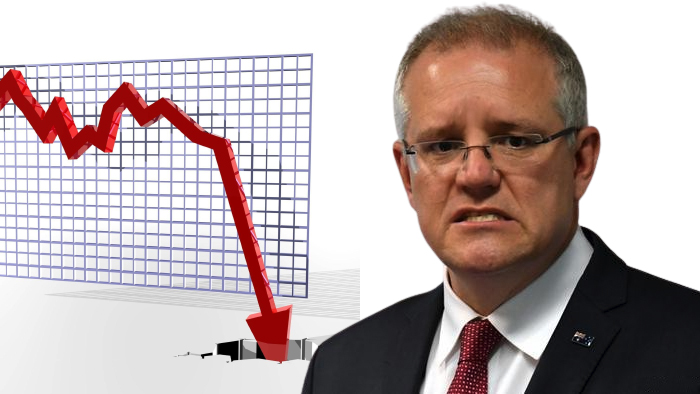 Local Bunnings enthusiast Scott Morrison has today suffered a 48% drop in the polls today, after recent comments suggesting Australians use the Bing search engine saw his approval rating plummet to just 2% of voters. The news comes on the tail of threats by Google to remove their products from Australia, in an attempt to somehow come off looking worse than News Corp in their bitter "who can be more evil" campaign.
"I don't see what's so bad with it?" asked Morrison, before taking a swig of Pepsi to wash down his Red Rooster. "Bing runs very quickly on the Firefox browser on my Windows Phone. In fact, I did a poll on my Bebo page today and 80% of followers agree with me! Now anyway I have to go, I've got some Betoota headlines to send friends on Yahoo mail before streaming the new Liam Hemsworth film on Fetch."
If you enjoyed this article, consider becoming a contributor to the Chaser Beer Fund. For just $7 a month you can help us employ 20 more interns.
---