David Herbert
@king.david
Home
The Chaser
@chaser
5 hours ago
Loose Unit Albo spends election eve doing donuts outside ScoMo's house
Podcast
@chaser
7 hours ago
Podcast
@chaser
1 day ago
The Chaser
@chaser
1 day ago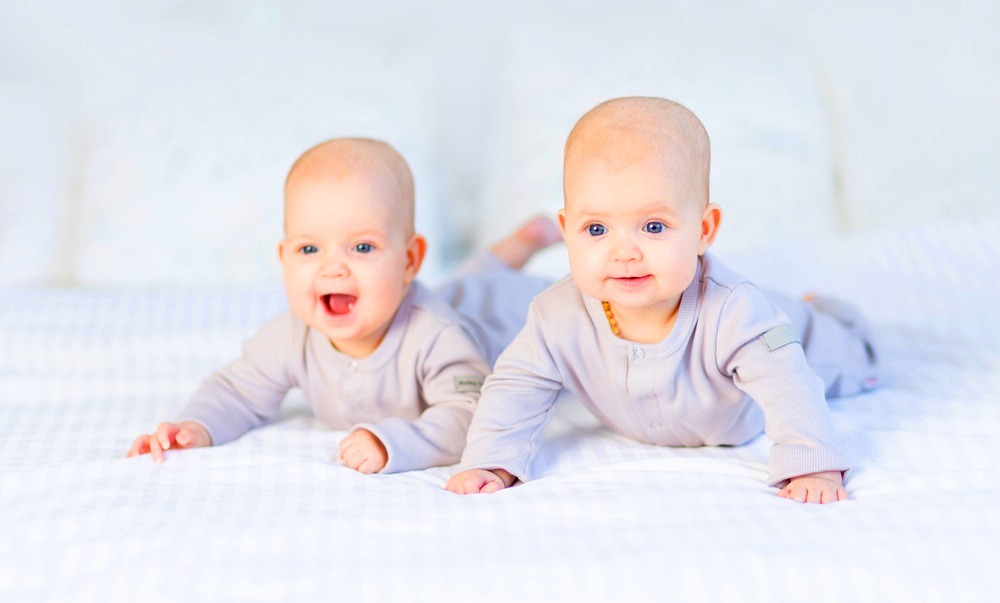 Parents name new-born twins "Corruption" and "Climate Change" to stop ScoMo tackling them before 2050
The Chaser
@chaser
2 days ago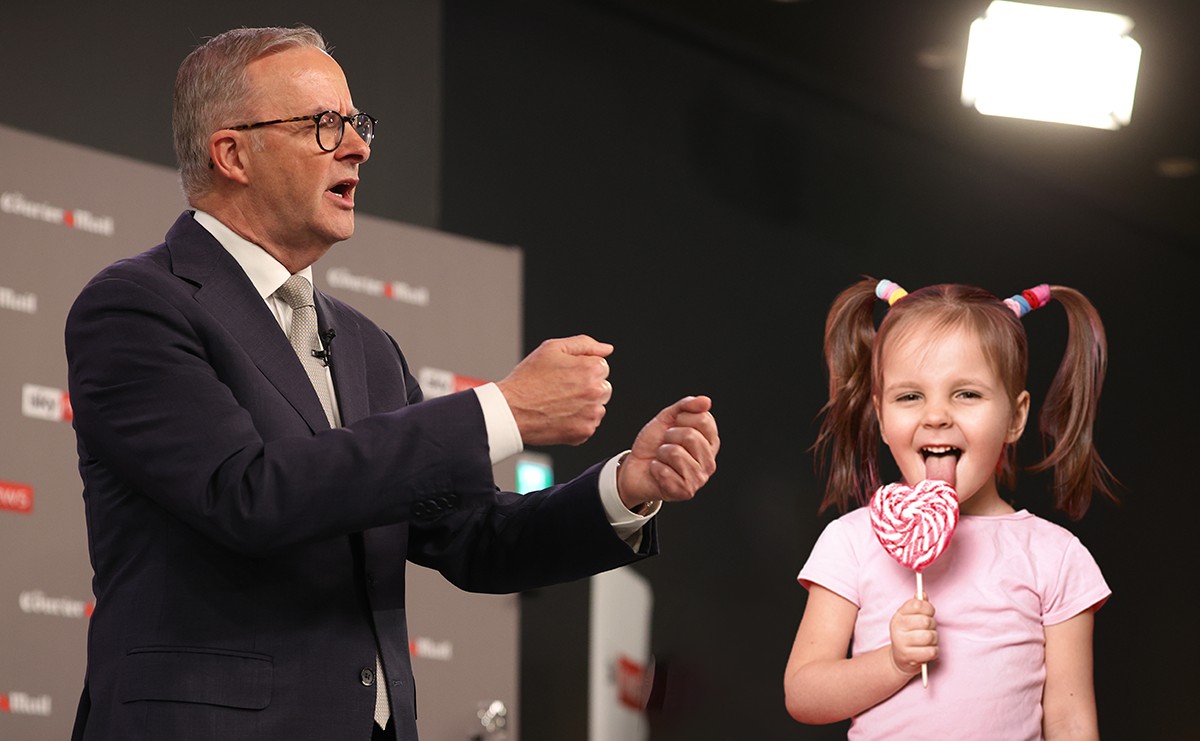 Albanese responds to Morrison tackle by king hitting nearest child
The Chaser
@chaser
2 days ago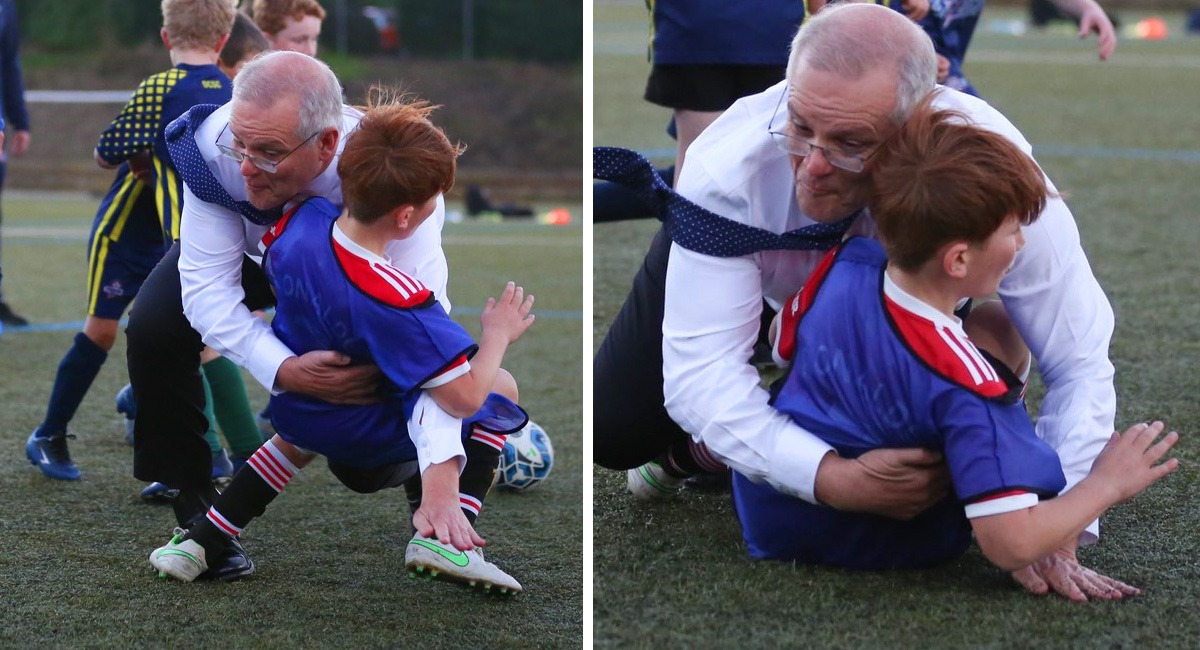 "Trans people are a threat to children's sport" claims man who decked child in non contact sport
Podcast
@chaser
2 days ago
The Chaser
@chaser
3 days ago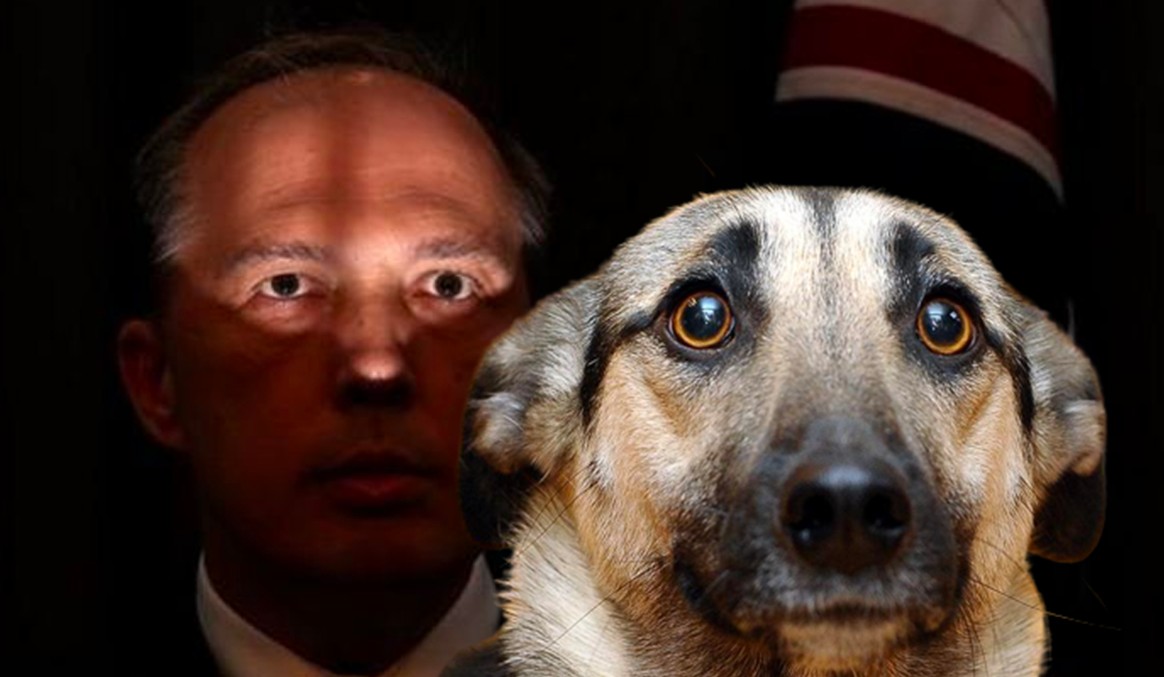 Dutton distracts himself from the pain of losing his defamation suit by drowning some puppies
Podcast
@chaser
3 days ago
The Chaser
@chaser
4 days ago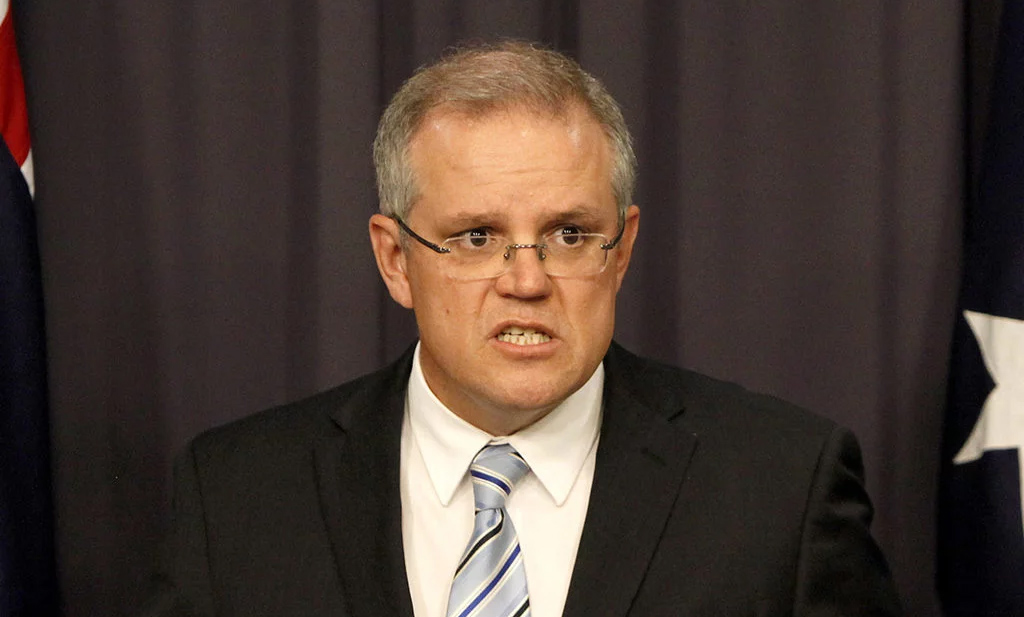 Scott Morrison blames Labor for Scott Morrison
Breaking Update
@iamolivia
58 mins
Scott Morrison demands schools expel trans kids so they can get back to driving forklifts
Podcast
@carolechavez
1 hr
Today on The Chaser Report podcast, Charles and Dom are joined by Floobey McGee to discuss his foray into politics.
The Chaser
@eric_alvarez
2 hrs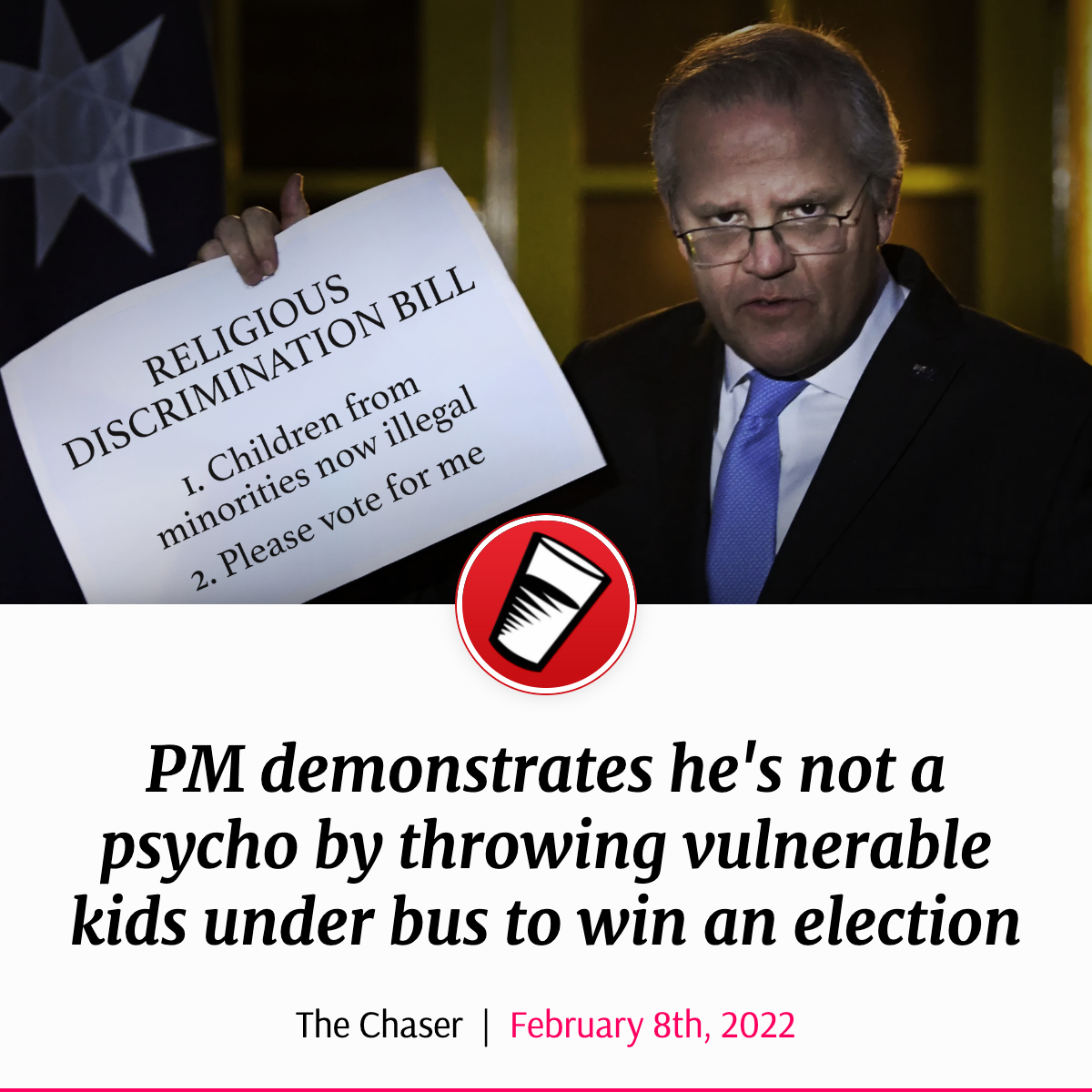 Harry Wilson
@Harrywilson
. 4hrs
There's no clear correlation between your background and what you are going to achieve in life..
Nora Chao
@chaonora
. 6hrs
Time to settle down and play my favourite game IN THE WORLD Earth globe europe-africa
Haven't played for about a month, too busy coding. So tired this evening though. Poker tournament with husband later..
Top News

ABC News

Scott Morrison pushes forward with Religious Discrimination Bill

274K Tweets

Sydney Morning Herald

Neighbours faces the axe after 35 years on air

154K Tweets

The Shot

A moving story from writer Dave Milbo

135K Tweets

Trending in Naija

#Dora

124K Tweets

Trending in Naija

#TGIF

43K Tweets