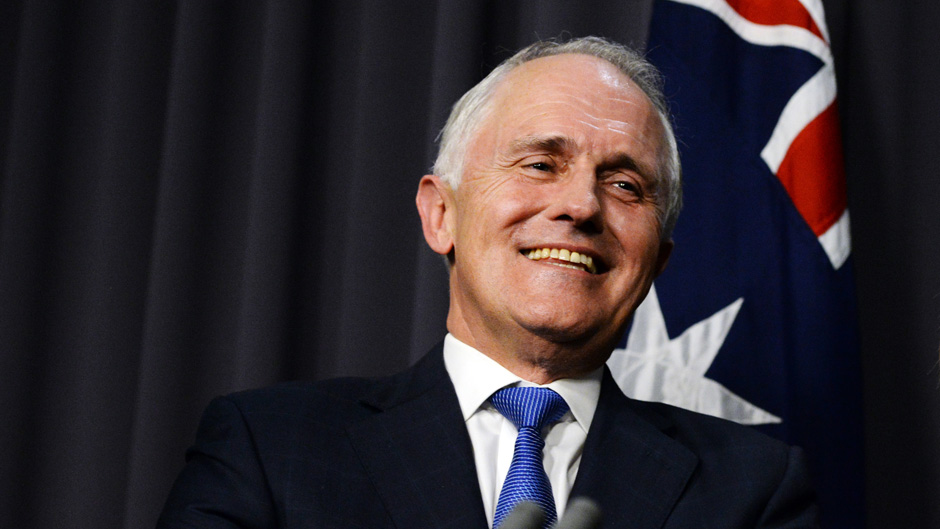 Prime Minister Malcom Turnbull has today hailed the positive results of the postal plebiscite on same-sex marriage, stating that the 61% yes result was a clear justification for the $100 million spent on the non-binding poll. "It's a great result for the yes campaign," announced an elated Turnbull this morning, "now we know all those hundreds of free opinion polls conducted over the last ten years, which also told us that a majority of Australians want same-sex marriage legalised, weren't just strangely consistent flukes."
When asked exactly when the country could expect to see the relevant legislation passed, Mr Turnbull said patience was required, and we shouldn't rush into passing any laws before we consider the consequences of the move. "We've only been debating this issue since 2004, when we added one sentence to the marriage act to disallow gay marriages after one days debate. Now obviously undoing such a complicated piece of legislation could take weeks or even months, and it's just a real shame we had no prior indicator of how this poll might have turned out, which might have allowed us to have a bill ready for the moment the results came in."
A spokesperson for the Prime Minister later explained that it wouldn't have made any difference if the legislation had been standing by anyway, as the entire remainder of the years parliamentary term is expected to be spent attempting to avoid dealing with the dual citizenship issue, putting all governing and legislation on hold for at least the next six to eight months.
The Chaser's Completely True History of Australia is out now!
Available in bookstores, or buy it right now.